WELCOME TO OUR NEW WEBSITE!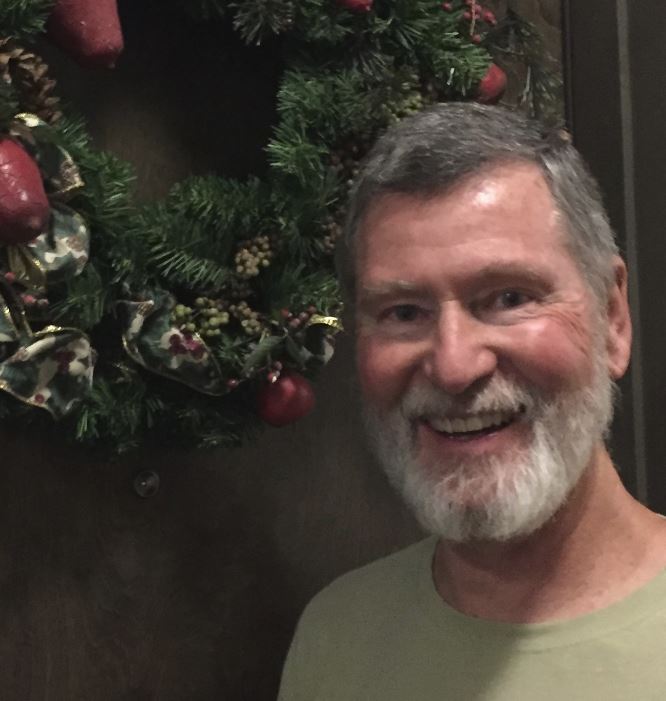 This is the very first web log (aka "blog") that I, Dennis Mobley, have written in my year-and-a-half as Inman Park Neighborhood Association (IPNA) President. I thought it fitting that I write something to acknowledge the debut of our new MemberClicks®-powered website. So WELCOME TO OUR NEW WORLD!
What is significant about this new infrastructure is that the shiny new web pages are the front end of a robust Membership Management platform that will make it easier for each of you to join, support and STAY JOINED to IPNA!
Look out for our email!